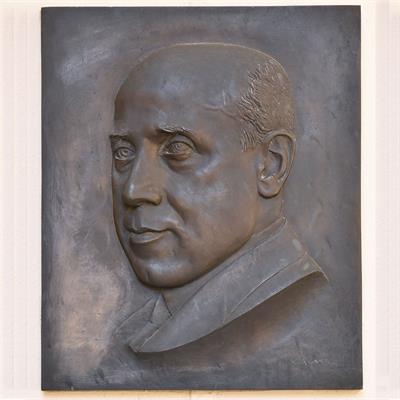 History of the museum
Heir to the "Museo Popolare di Storia e d'Arte Braidese", opened in 1919, it was established on the initiative of Euclide Milano, teacher and expert of ethnography and local history, who devoted himself  to the collections passionately and tenaciously.
The original project included the subdivision into sections aimed at documenting the history of the  territory of Bra starting from the Roman times which represented an era of prosperity for the town of  Pollentia (today it is called Pollenzo and it is an helmet of Bra) , through to the celebration of the most famous men from Bra and the memory of the soldiers who died in the First World War and, finally, to the creation of a local art gallery designed to "educate the taste" of the citizens.
The initial collections of "relics",  was  the result of donations and purchases  solicited by Milano himself,  increased over time by further purchase of works or legacies.
The historical museum  occupied some rooms at the natural sciences "Craveri" from the very beginning until 1972, when it set up its own headquarters.
The new headquarters (as desired at the time by Euclide Milano) was opened in the renovated Palazzo Traversa in 1991, preserving the archaeological section dedicated to Pollentia and merging the  artistic and  the historical collections together.