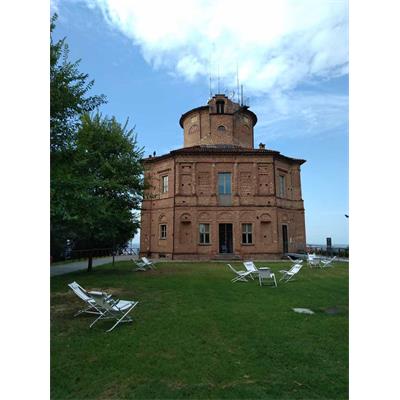 In all likelihood, the Zizzola was built between 1844 and 1846 as a "villa of delights" by Tommaso Bruno, a "rich merchant and silk spinner" owner, among other things, of a city kiln in which the bricks used in the construction were produced .
In 1915 the Zizzola was bought by a brilliant couple, Marta Amido and Alfredo Fasola, who passed on their liveliness and cultural curiosity to their sons Roberto and Guido.
It was the latter, who remained the only heir of the family, to donate the Zizzola to the city of Bra, so that it was destined for public utility functions, with particular attention to the cultural function. Therefore, with the museum set-up inside the Zizzola, not only does the symbolic building of the city return to the honor of the world, but the wishes connected with the legacy of Guido Fasola are respected.