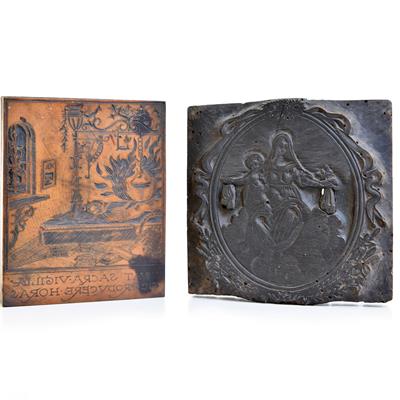 In this section  several groups of objects are displayed, which are evidence of important events and people relevant to the  local history and traditions or aspects of collecting, the result of the intervention of Euclide Milano and subsequent acquisitions. We will mention some of them, among those exposed by turns in the rooms.
Much of the collection of weapons, along with war remnants, was intended by the founder of the museum to adorn the room dedicated to the  soldiers who died in war. Melee weapons include long and short blades of the nineteenth and twentieth centuries (sabres, daggers, bayonets) and iron clubs; the firearms, muzzle or breech, include almost exclusively military rifles and some guns (sec. XVIII-XIX).
A great many posters issued by the Government of the Kingdom of Sardinia in 1821document an important moment in the history of Risorgimento.
The collection of photographs assembled by Milano provides us with an archive of images of Bra and its surroundings.
The collection of ancient units of measurement (of capacity, of weight, etc.) documents the passage from the ancient methods of measurement to the introduction of the decimal metric system.
The Fund of the Società Generale Operaia di Mutuo Soccorso di Bra, obtained by the Municipality after its dissolution, consists of an archive of paper documents and various materials, including flags, portrait paintings and photographs, diplomas.
Don Giuseppe Tornatore, a priest of local origins  who worked in Varese, donated his diverse collections  to the Museum in 1955, including religious and other objects, paintings, memorabilia and civilian and military photographs, weapons, military, coins, Medals of the Papal States, woodcut  matrices and archaeological finds.
In the same years (1954-55) some materials of anthropological interest were acquired: a jaguar skin, weapons (bow and arrows) and tools of the Amazonian Indians.